Project Reach //

 

reaching the world for Christ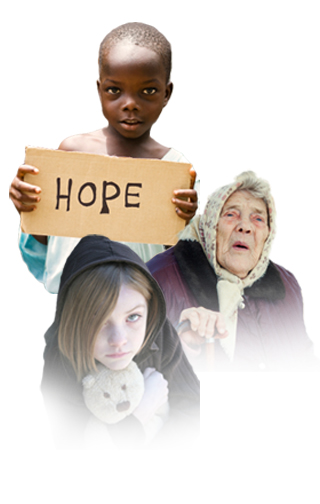 ---
Project Reach is an arm of ministry at the Emmanuel Church of God that focuses on outreach and the fulfilling of the Great Commission: "Go ye therefore, and teach all nations…" – Matthew 28:19 (KJV))
Project Reach facilitates ministry to our community through clothing giveaways and feeding the homeless, we provide holiday gifts for children in shelters in addition to filling a host of needs within our community and abroad.  Evangelism is also a core ministry of Project Reach.  We aim to share the good news of the gospel of Jesus Christ and share His love, as it is a core responsibility of Christian believers.
We also participate in crisis response and relief locally, nationally and globally both directly and through partnerships with other organizations. 
R
R-ESTORATION
Restoring man to their rightful place
E
E-QUIP
Equip the Saints
(Strengthen, Educate)
A
A-FFIRMATION
Assurance, Stability
through the
power of the Holy Spirit
C
C-ELEBRATE
Praise and Worship
Christ
H
H-ARVEST
Preparing workers
to receive the lost
There is a world out there, and our mission is to reach it
… one soul at a time.
"Go ye therefore, and teach all nations,baptizing them in the name of the Father, and of the Son, and of the Holy Ghost:"



Matthew 28:19
Speak with someone on our team!

We hope to see you at our next event!