Generation Next Kids //




Leaders for tomorrow, starting todAY!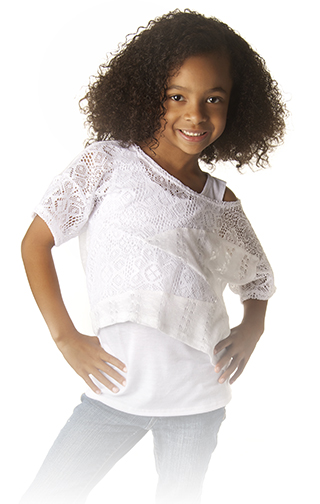 ---
Through Generation Next we introduce children, up to age 12, to Jesus Christ and we encourage them to build a personal relationship with Him.  On Sundays, they learn foundational truths of the Christian faith and the Word of God.
We encourage each child to hone in on his/her artistic talents through the creative arts (dance, music, drama, crafts).  Their artistic expressions of worship are fostered as we build our children's understanding of God's Word and the world around them.
Through Generation Next, children are exposed to the art of teamwork and discipline.  We offer activities with a distinct focus on character building to enable children to become upstanding citizens and believers in their
 But you are a chosen generation, a royal priesthood, a holy nation, His own special people, that you may proclaim the praises of Him who called you out of darkness into His marvelous light; 1 Peter 2:9
Gen Next Kids meet every Sunday!
---
Speak with someone on our team!

We hope to see you at our next event!